Director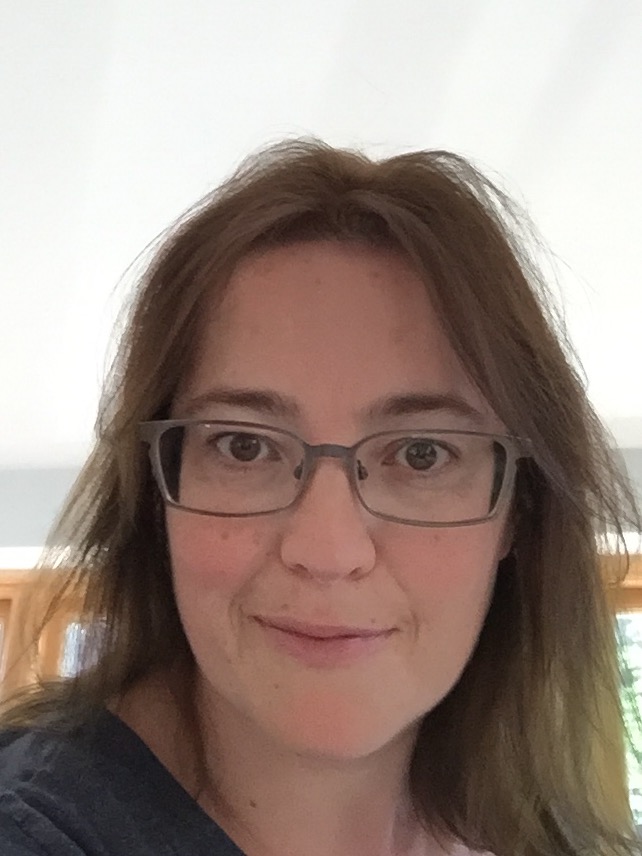 Donna has been with the team from day 1!
She has responsibility for managing the day to day running of the office, keeping of our accounts, liaising with clients, making site visits and organising events and activities … in short, keeping the rest of us organised and on track.
Her background before Quantuvis was that of Technical Director for Current Medical Group where she was responsible for building and maintaining several websites for major drug companies including AstraZeneca and Merck.
She is skilled and experienced in managing teams of highly active people, liaising with senior staff members and delivering projects on time and to specification all of which makes her a valuable asset to our team at Quantuvis.