Training & Development Manager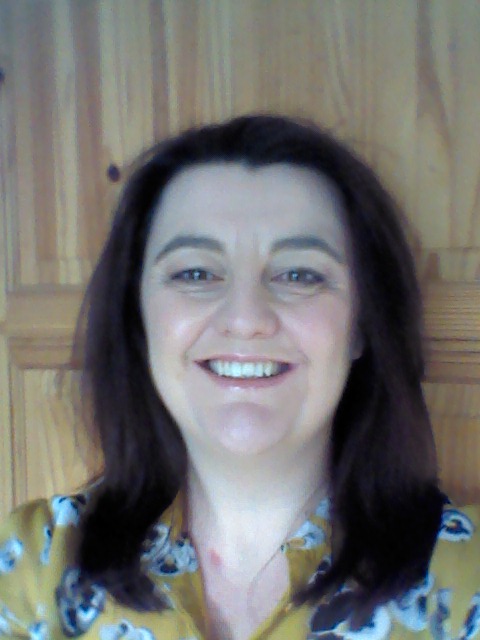 Helen has been a part time associate with Quantuvis since 2014. At first this was a dual role alongside her part time role as Area Operations Manager with Kent County Council, where she worked for 10 years. Then in 2016 we are pleased to say she made the move to working full time with the team at Quantuvis.
Helen started her career in learning and development as a qualified primary school teacher where she taught maths and science.  She made the move to adult learning in 2005 becoming a Tutor in the Family and Community based Learning department within Kent Count Council.  From this she progressed to become Programme Development Manager and subsequently Area Operations Manager managing a very successful team of Programme Managers and Tutors.
During this time with KCC Helen acquired a genuine interest in the development of adults within the workplace and started her associating with the team at Quantuvis.
She is a qualified manager (level 5), a qualified and experienced programme Assessor and also qualified and experienced in Internal Quality Assurance.
Helen will be fully occupied putting her knowledge and experience of schools and community based learning to good use heading up our City and Guilds programme of learning and development for school mangers and the Training, Assessment and Quality Assurance (TAQA) qualifications we offer through City and Guilds.